04
Dec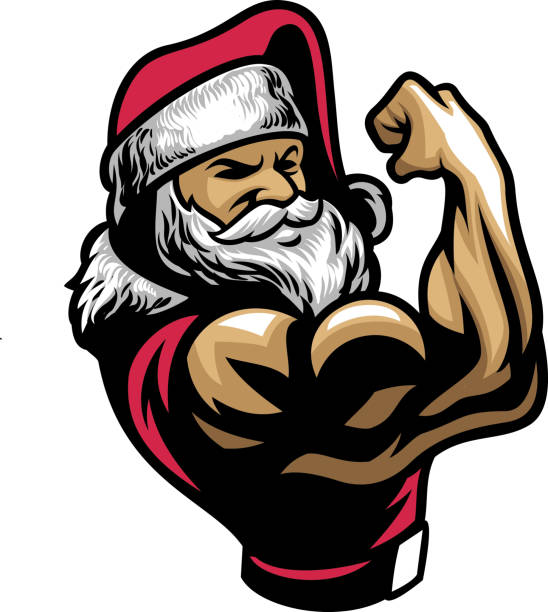 These classes involve teaching and coaching athleticism, movement, balance, and strength at an age appropriate and skill-based progression of programming in a variety of youth development and sport specific programs for young athletes.
The strength & conditioning aspect is an important component to our camp model. Depending on the camp program you select, you will get varying levels of performance training, including strength, speed, mental, and other elements.
Camp Dates:
December 20th-23rd, 2021
December 27th-30th, 2021
Click on links below for specific details.
Strength & Conditioning Camp for Ages (8-10yrs)
Strength & Conditioning Camp for Ages (11-14yrs)