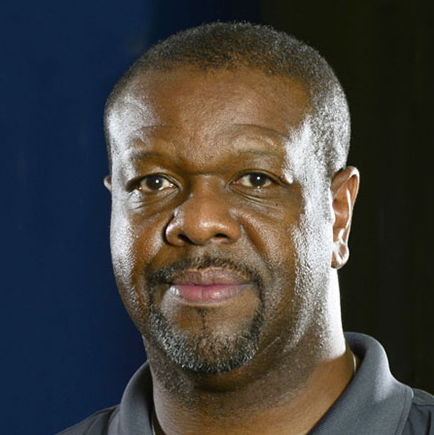 Coach Cos brings his extensive education and experience as both a hockey player and coach to benefit athletes as well as those seeking a healthier lifestyle. Cosmo has been in the field of sports performance and personal training for over 25yrs. His expertise is always being sought out by professional, collegiate, amateur athletes.
"My coaching philosophy stresses the importance of accountability, responsibility, team unity, discipline, mental toughness, self-confidence, sportsmanship, and a desire to compete to win. My teams are characterized as very disciplined, sportsmanlike and highly motivated to put in an intense effort at every practice and game."
Owner and Head Athletic Development coach for Clarke Athletics
Certified Personal Trainer – NASM
Functional Fitness Training w/FMS & Correctives Certified
EMT
Advanced CPR/AED
USA Hockey Coach In Chief for Rocky Mountain District
USA Hockey Coaching Level 5
Bachelor of Recreation & Leisure Studies- Brock University
Fitness Trainer & Consultant for Mrs. Texas
Coach Jeremy specializes in helping athletes improve their performance through fitness programs that focus on increasing speed, improving agility, and strengthening the core. Although Coach Jeremy enjoys sport-specific training, he also likes to help non-athletic members increase their strength and fitness level for improved quality-of-life.
Coach Jeremy played high school basketball and 1 year of D1 College basketball. Jeremy has been in the fitness industry for over 15yrs. His areas of expertise lies in Sports Performance and Corrective Exercise/Injury Prevention/Rehab.
Coaching Philosophy: "Iron sharpens iron! I believe in the team/unity aspect of sports/training. I love the relationships and bonds that can be built from them."
University of North Texas Bachelors of Science in Kinesiology Minor Biology
National Council on Strength and Fitness CPT and Strength Coach
National Academy of Sports Medicine CPT,CES, PES,
Biomechanics of Resistance Training Cooper Inst.
Power Plate Vibration Training Level 1 and 2
Cooper Inst Injury Prevention and Corrective Exercise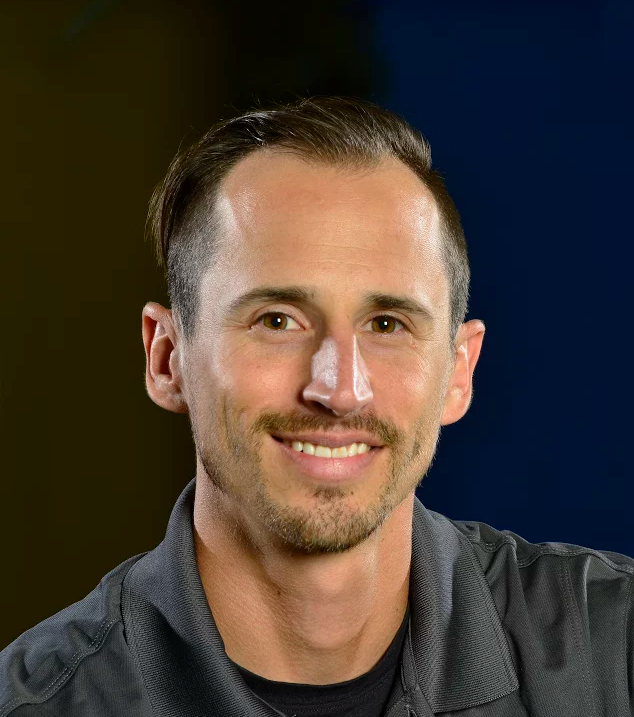 Coach DK loves to coach and mentor dedicated athletes. He is an integral part of Clarke Athletics and the baseball staff at ST. Mark's School of Texas. He also is an athletic performance coach for multiple sports which include but are not limited to baseball, volleyball, and hockey.
Certified Strength and Conditioning Coach – NSCA
Functional Movement Screen & Y-balance Test Certified
Played international baseball in Europe and Australia
Inductee into Austin College Athletics Hall of Honor